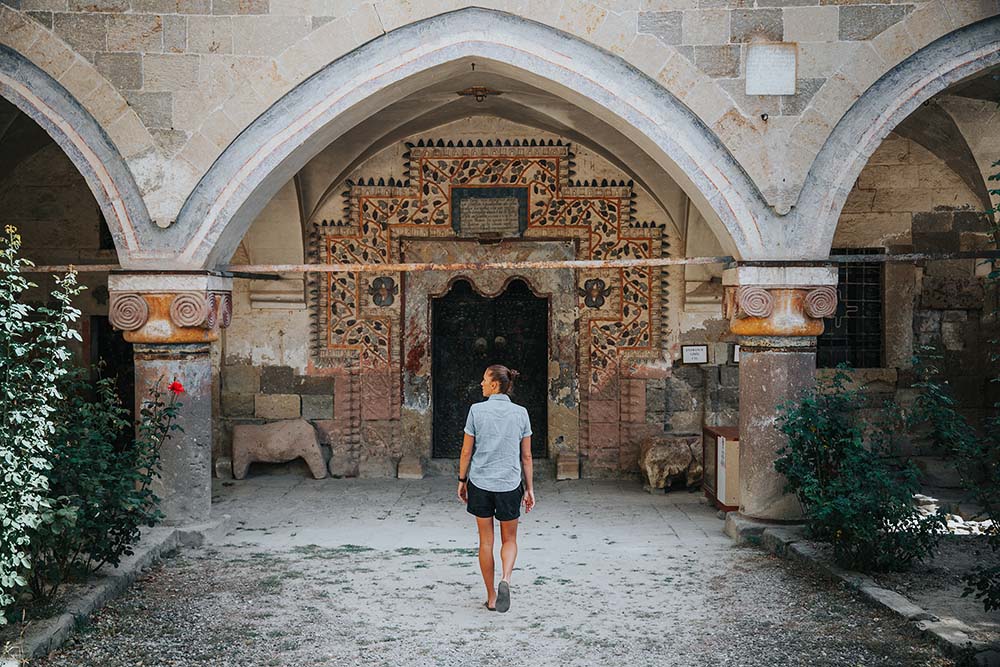 About Julie

Hi! I'm Julie.   
I wrote a memoir about my experience coming of age at the center of the debate between evangelicals and the LGBTQ community. The book is called Outlove and you can order it now! My story is also featured in the Netflix Original Pray Away, a documentary about former leaders and survivors of the movement to "pray the gay away" (aka conversion therapy). Through my experience as a queer person in Christian communities, I've gained fresh insights into our basic human longings for intimacy and community. If you're into queer reflections on faith, public life, and chosen family, I'd love for you to join the conversation I'm having on my substack Reimagining Belonging.
One of my favorite roles right now is serving as a Teaching Fellow at The Faith and Justice Network. It's a nine-month educational journey for people looking for a more expansive vision of Christian spirituality and ministry. A lot of people I've known from evangelical backgrounds lost their way in the faith when their leaders excluded the very people Jesus welcomed. They long for a spiritual community that lightens people's loads and actively works to make the world a gentler place for everyone. The community of theologians, ministers, academics, and students at The Faith and Justice Network gives me hope for what the church can become.
In the day-to-day, I love long runs, stories that center friendships, cats, poems, and exploring cities on foot. I love the resilience and creativity of the queer community. I love the way God draws near to us through other people—often the ones we'd least expect. I love the mountains, the ocean, fall, winter, spring, and summer—I absolutely love being alive.