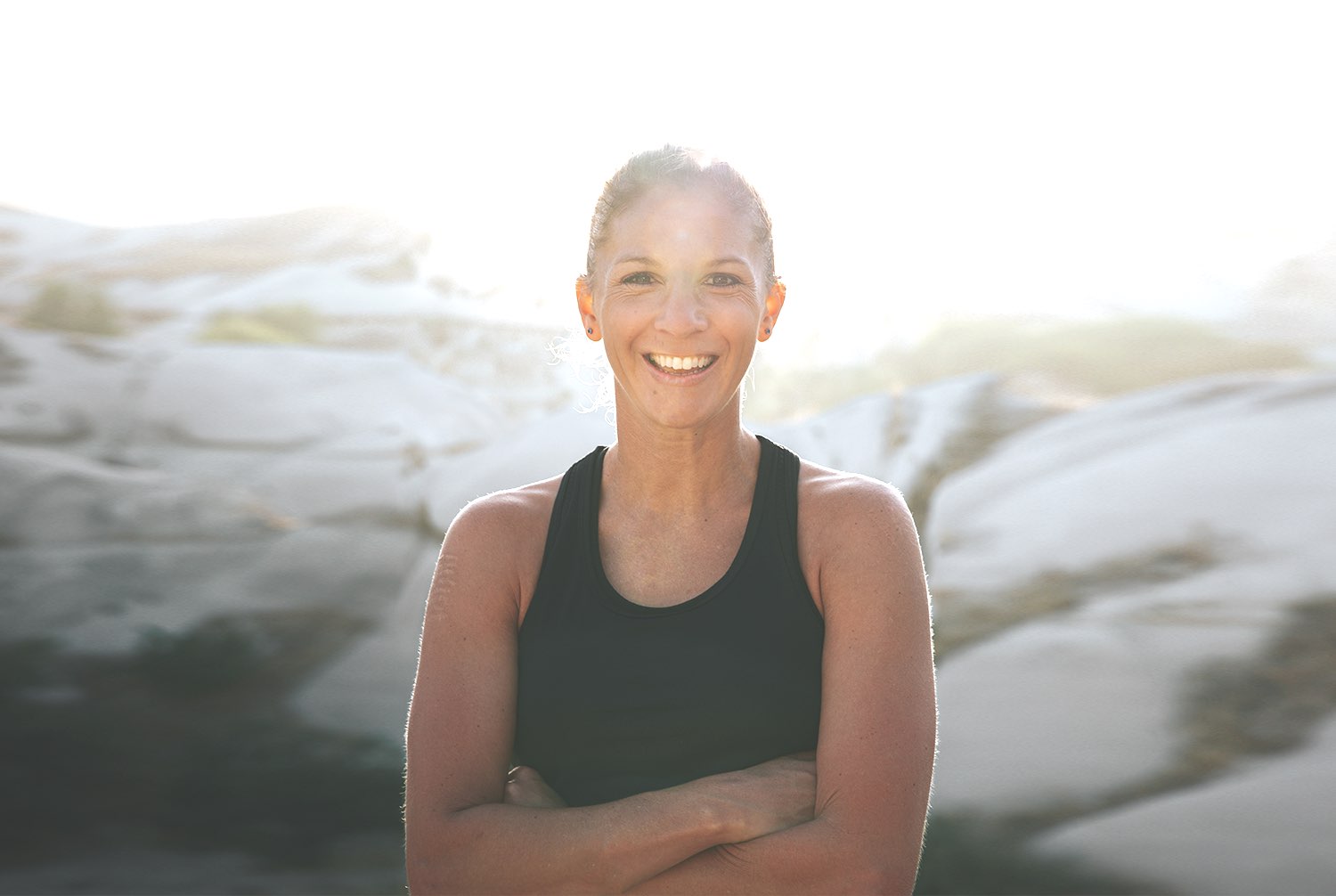 JULIE RODGERS
Author of Outlove: A Queer Christian Survival Story
Julie Rodgers' wisdom, clarity, and voice have been saving lives for a long while.
—Glennon Doyle
A Queer Christian Survival Story
Outlove is a memoir about Julie's experience growing up at the center of the battle between Evangelicals and the LGBTQ community. It's about love and losses, political and religious power-plays, and the cost to those who sought to stay in a faith community that wouldn't accept them. Shedding light on the debate between Evangelical Christians and the LGBTQ community—a battle that continues to rage on in the national news and in courtrooms across the country—Outlove ultimately casts a hopeful vision for how we can heal
Meet Julie
Julie Rodgers is the author of Outlove: A Queer Christian Survival Story. She played a key role in shutting down Exodus International, the largest conversion therapy organization in the world, and she was the first openly gay person to be hired by an evangelical Christian college. She is featured in the Netflix Original Pray Away, a documentary about the movement to pray the gay away. Her writing has been featured in The New York Times, The Washington Post, The Daily Beast and beyond. If you're into queer reflections on faith, public life, and chosen family, then subscribe to her newsletter Reimagining Belonging.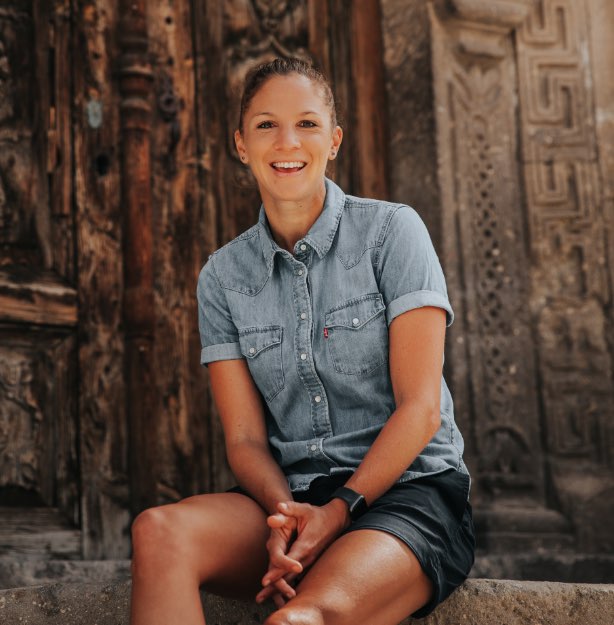 PRAY AWAY DOCUMENTARY