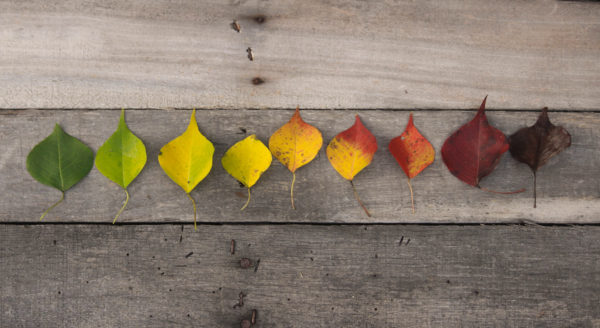 10 Mar

What I've Been Up To And Into

This is going to be a scattered update, but I want to check in with you to let you know what's been happening in my world and to share some articles that captured my attention.
Links You Don't Want to Miss
Emma Green wrote an article in The Atlantic about conservative Christians (all women) who lost their jobs in ministry because they spoke out against Trump. One woman lost her job at Focus on the Family because she wrote an op-ed about sexual assault and lamented the way evangelical leaders dismissed Trump's misogyny. A missionary lost donors because she supported Black Lives Matter. This internal pressure to conform within Christian organizations has been happening for a long time, and it's one of the reasons 81% of white evangelicals voted for Trump.
Rachel Held Evans shared some wisdom about faithful resistance and we would do well to practice her suggestions. She links to a bunch of great articles in it, so follow the trail. It's been helpful for me to pick a few issues to focus on. We are not experts on everything, and that's okay! We don't have to have opinions about things we know little about. If we don't focus on our issues, we're likely to get knocked around by the latest news, googling definitions of words we've just heard for the first time and feeling rage about them within minutes. Instead, we can retweet and share other experts on the latest news, and then get back to work on the specific issues we're best situated to address. Also, let's not forget our local communities! Find an organization doing good work near you and show up to support them in whatever ways they see fit.
Andrew Sullivan is back! Every Friday he shows up in New York Magazine with reflections on the last week. I like reading Andrew because a.) he's brilliant, and b.) he's not afraid to say things that fall outside of what he's Supposed To Say. Our public discourse keeps most people constrained by the beliefs and vocabulary of our groups, which leads to more rants and rallying cries. We're polarized, and this will not change with another viral video featuring a conversation between a liberal late night host and a white nationalist. We don't need more Facebook status update lectures. I think one small thing we can do is read thoughtful people we might be inclined to disagree with, but who will challenge us to see from a different perspective. Andrew is that kind of writer, no matter who you are or what you believe.
What I've Been Up To
I was on a panel at Calvin College earlier this week to talk about sexual orientation change efforts. The stories are heartbreaking and, sadly, they're about a movement that's still very much alive. Young people are still sent to Christian conversion organizations, and many churches continue to encourage LGBT Christians to hope and pray for "healing". I'll write more about it later, but you can watch the video here.
I cried my way through When We Rise last week. The last two episodes, focused on the AIDS crisis, destroyed me. The series isn't perfect, but it's important to understand the history of the LGBT community in America, and this series is a good start.
Finally, I was one of ten women featured in Sojourners for International Women's Day. Here's a quote from the piece:
"If the church began to embrace LGBTQ people the way Jesus urged us to embrace every neighbor, we wouldn't see so many people rejected from their churches, cut off from their families, often wondering if the world would be better off without them. We would see more Christians who celebrate what a gift it is to have friends and family members who experience love and community in a slightly different way."
Let me know what's on your mind or what's caught your eye in recent weeks!